DELTA has its remarkable wide range capacity of Drilling Rigs from 1000 HP & 2000 HP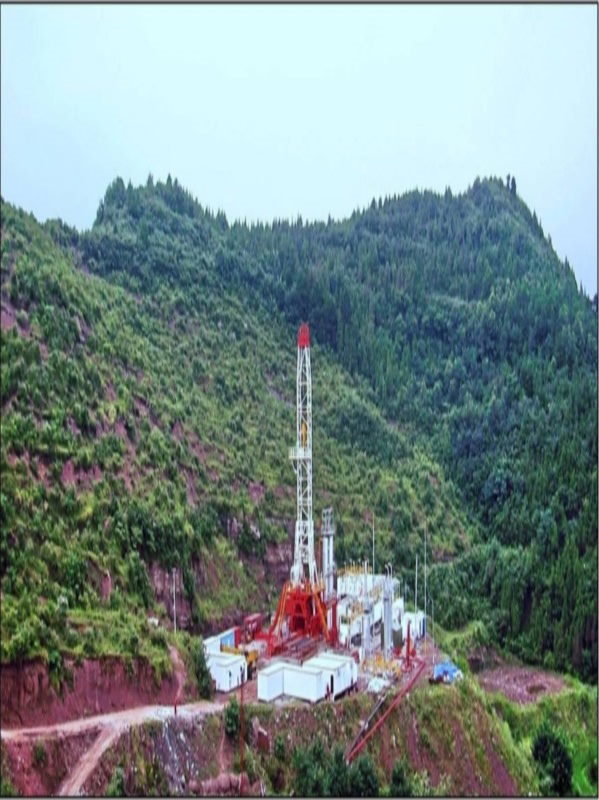 DELTA Rigs combines sturdy construction with mobility in the most inaccessible areas, high performance, safety and easy operation. Also can drill through all soft, medium and hard formations utilizing rotary, down hole percussion, mud or foam drilling as required.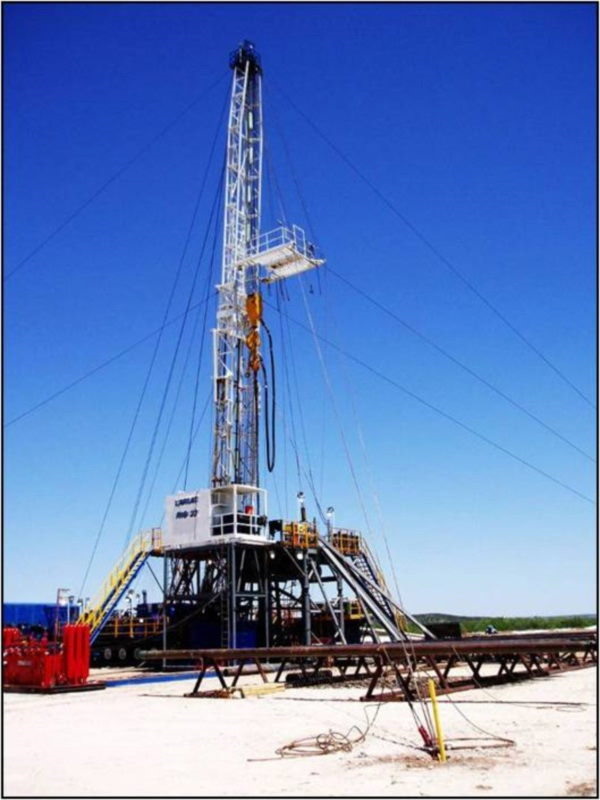 We take creditability and sincerity as a platform of our development and we are indeed committed to utilize our advanced technology to serve our clients.