A workover is a complex process. Workover involves maintaining, repairing and/or enhancing production of a well.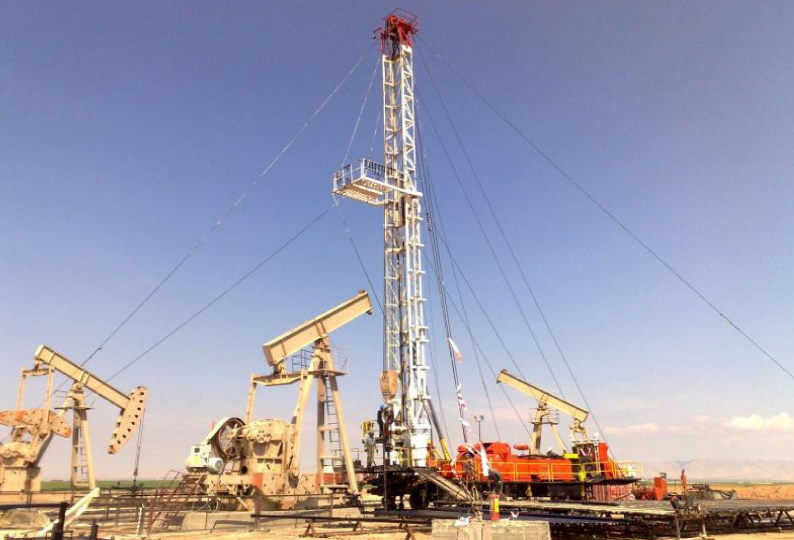 DELTA Drilling Rigs Capacity of 1000 HP & 2000 HP used for Drilling Oil and Gas. They are equipped with all well control equipment, mud system, BHA and Handling Tools. DELTA has won the high reputation both in the Rep. of Yemen and abroad for our performance and high reliability. We persistently adopt new information technology to align with new generation of technology in the oilfield.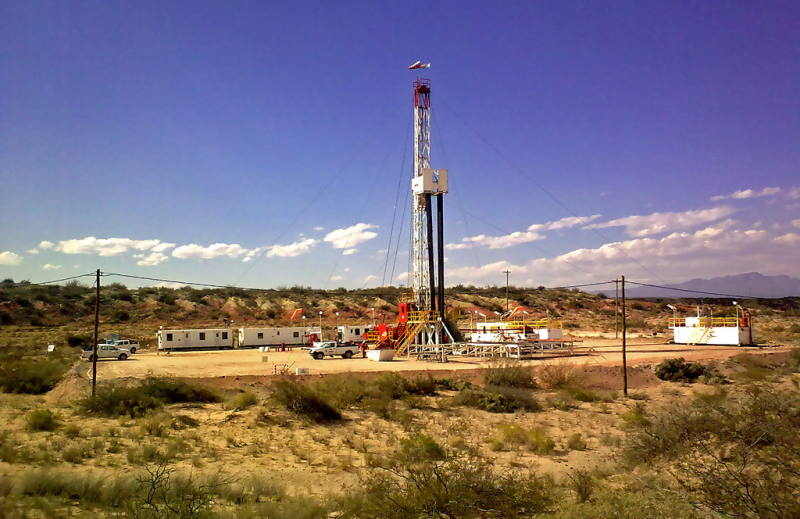 DELTA can easily operate and adapt to various climatic and weather conditions:- snowy, flood, stormy, dry and wet ground, over and above be it summer or winter season, while maintaining HSE at highest expected standard.